Have you just started your real estate sales career or you want to advance your sales skills? Yes, it is all covered. We managed to squeeze all the practical knowledge and sales tricks into a 15 hours intensive video training course. In these 2 days of equivalent training, you will understand more than what you do ever! Check out our course curriculum below.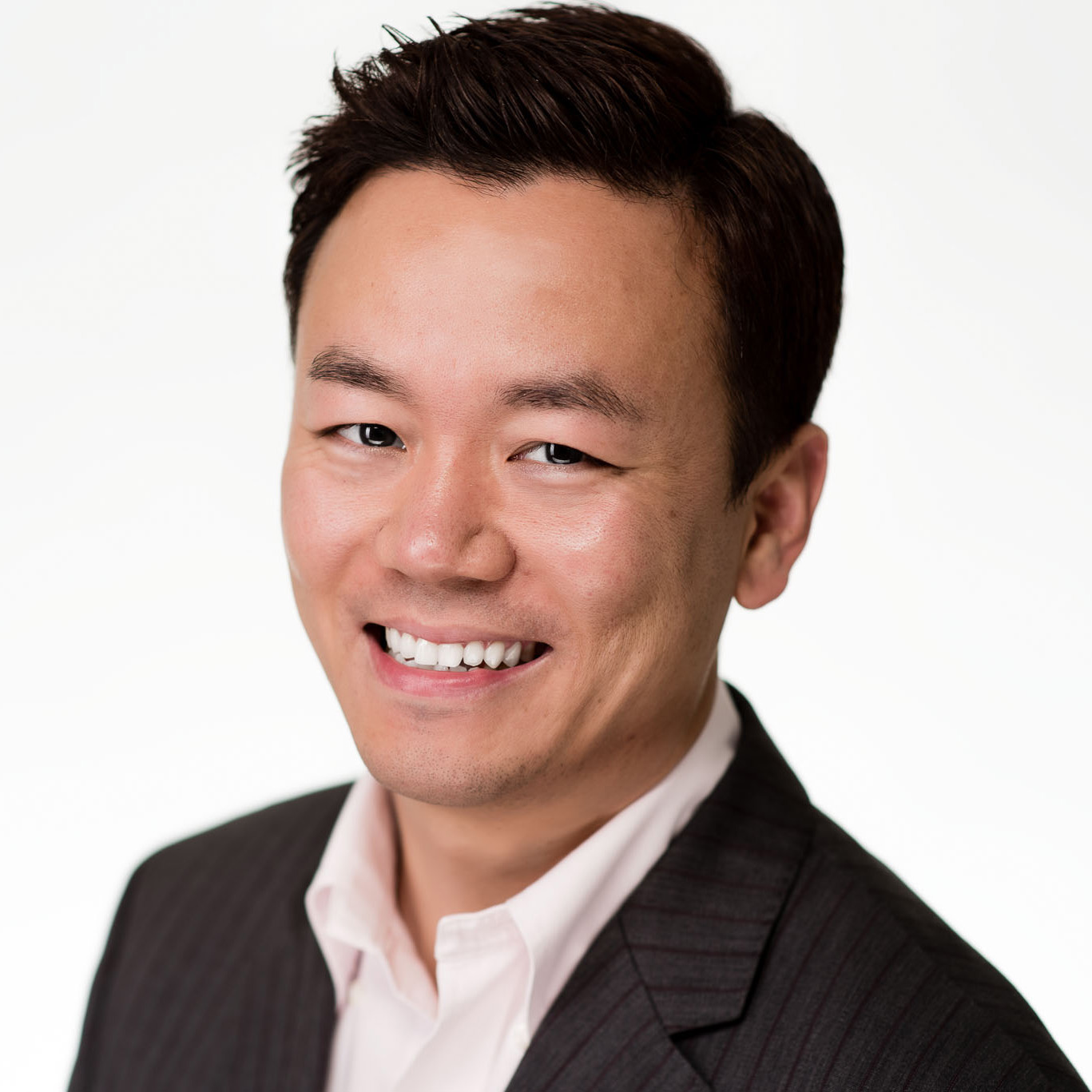 Hi, I'm Alex. I believe only a real teacher with real experience can help a student to achieve their career goals.
Alex has been working in the real estate sector in Sydney Australia for over 13 years. He is well known in the industry for his excellent sales knowledge, leadership and management skills. Alex is still active in the real estate industry now. Here is some of his career achievements.
Sales record. 46 residential properties a year.
Team sales record. 700 million worth of residential property.
13 years of real estate industry experience.
6 years of training experience.
Founder and Director of LongRunRealty
Founder and Director of Vision Training
Alex holds 3 Master Degrees in Accounting, Logistics and Business Administration. He is also a Class 1 Real Estate Agent and a registered trainer and assessor.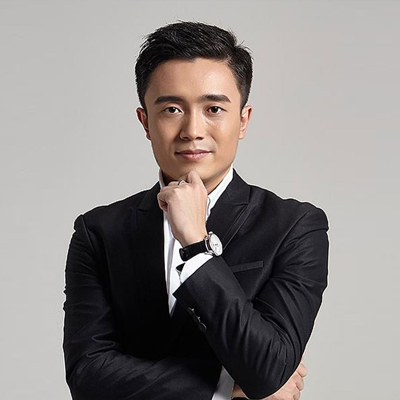 "Choosing Vision Training is one of the best right thing in my decision, I have finished my certificate and my property license from Vision Training, and I really appreciate their training. Alex is a very chariness, patience and responsible person, I'm very grateful for his help."
Recommended by Joey Ko | Director | KYK Global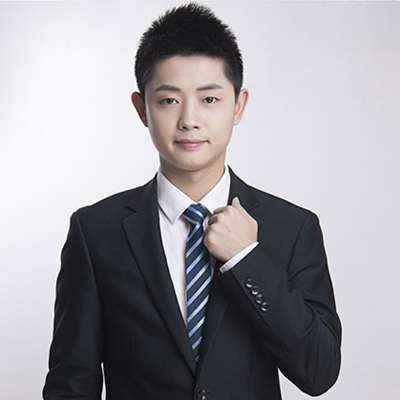 "High quality course, efficient learning experience. I was able to finish the course quickly thanks to Alex's guidance. Highly Recommended".
Recommended by Kevin Zhou | Head of Sales | Poly Australia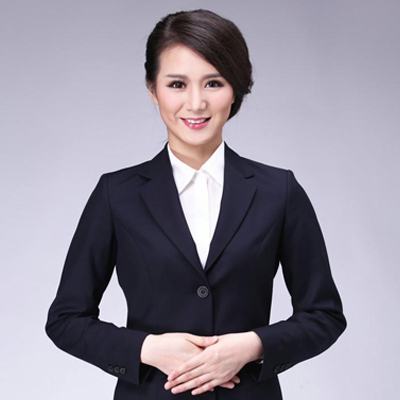 "有详细的中文讲解及案例分析,可以更清晰的理解实战中的各种case,老师批改作业很认真,很小的细节都会提出来。完成学习后老师又很热心帮助了申请证书的过程。最主要培训中心还提供了很多和线上线下交流的机会。这样不仅完成了自己的学习还得到了资源共享的机会,真心推荐课程和老师。"
Recommended by Na Jiang | Director | Haituo Group
Vision Training | Real Teacher | Real Knowledge
Vision Training works closely with the renowned training school MRT Training (RTO41529). All the certificates of accredited courses are issued by MRT while all other certificates are issued by Vision Training.
Suite 1, Level 11, Tower 1, 495 Victoria Ave. Chatswood NSW 2067 | www.visiontraining.com.au | [email protected] | (02) 9158 3256