In NSW, you must become an Assistant Agent before starting to work in a real estate agency. Once you have completed our 1-day Assistant Agent course (plus self study), a Statement of Attainment will be issued by MRT Training RTO41529, with which you may apply to NSW Fair Trading for a Certificate of Registration. You are then called an Assistant Agent. An Assistant Agent can work as a sales agent, property manager or in any position that requires contact with clients. However, an assistant agent may not sign an agreement with a vendor, developer or landlord.
NSW Assistant Agent course consists of 5 units of competency as shown below. A student graduates when all the assessments are completed. No exams. These units of competency are part of the Australian National Accredited Course CPP41419. A Statement of Attainment is received by the student when graduated. The student then applies to NSW Fair Trading for a Certificate of Registration in real estate. Once granted, the student is then called an Assistant Agent.
CPPREP4001-Prepare for professional practice in real estate
CPPREP4002-Access and interpret ethical practice in real estate
CPPREP4003-Access and interpret legislation in real estate
CPPREP4004-Establish marketing and communication profiles in real estate
CPPREP4005-Prepare to work with real estate trust accounts
Online learning
Students will receive a PDF learner's guide and assessments for each unit of competency. Learning may start anywhere anytime. Assessments only, no exams. Online learning is the only course delivery mode for now. It comes with complimentary learning support as follows.
Pre-recorded video instructions on the full course. A set of pre-recorded video clips of the same face to face training will be sent to students to watch anywhere anytime. English and Mandarin version is available. (Already included in your purchase)
Please note, almost all of our students can complete the course with the video support. if you require face to face, webinar, phone support on your course for more than 10 minutes, you may purchase add-ons in the course.
Length of the course
Face to face training, live video conference, and the pre-recorded video lasts for about 5 hours. On average, a student spends 20 hours to complete the assessments. (Extra self-study is needed depending on the student's ability and willingness to learn). It will then take 1 to 2 weeks to process and issue the Statement of Attainment. Application to NSW Fair Trading usually takes 2 more weeks to be processed.
Eligibility to enrol in the course
Over 16 years of age,
Language, literacy, numeracy,
Basic skills in computer, typing, email,
Note there is NO requirement on your nationality, VISA status or location of your residence to enrol in the course.
Eligibility to apply to NSW Fair Trading
All applicants for a certificate of registration (Assistant Agent Certificate) must prove that they:
are at least 16 years of age,
are a fit and proper person to hold a certificate of registration,
have the qualifications required for the type of certificate of registration for which they are applying, (Statement of Attainment issued by your training organisation)
have not been disqualified.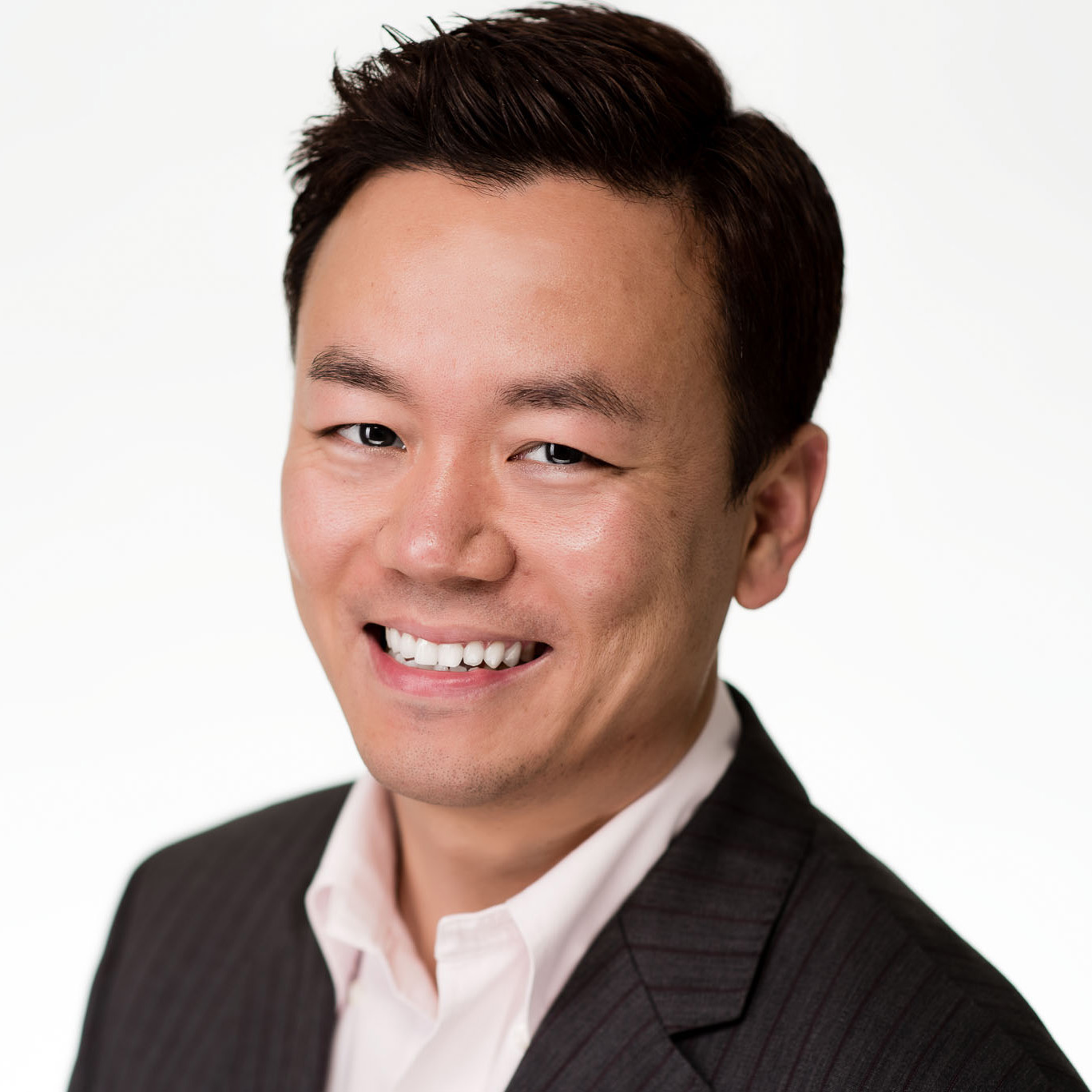 Hi, I'm Alex. I believe only a real teacher with real experience can help a student to achieve their career goals.
Alex has been working in the real estate sector in Sydney Australia for over 13 years. He is well known in the industry for his excellent sales knowledge, leadership and management skills. Alex is still active in the real estate industry now. Here is some of his career achievements. 
Sales record. 46 residential properties a year.
Team sales record. 700 million worth of residential property.
13 years of real estate industry experience.
6 years of training experience.
Founder and Director of LongRunRealty
Founder and Director of Vision Training
Alex holds 3 Master Degrees in Accounting, Logistics and Business Administration. He is also a Class 1 Real Estate Agent and a registered trainer and assessor.


Check out what our previous students say.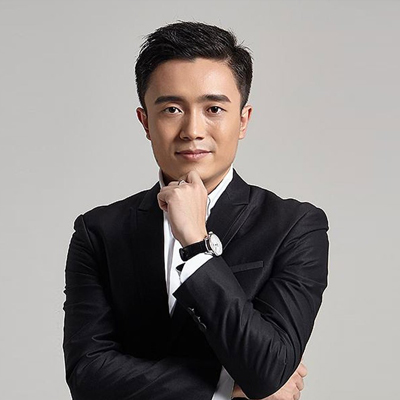 "Choosing Vision Training is one of the best right thing in my decision, I have finished my certificate and my property license from Vision Training, and I really appreciate their training. Alex is a very chariness, patience and responsible person, I'm very grateful for his help."
Recommended by Joey Ko | Director | KYK Global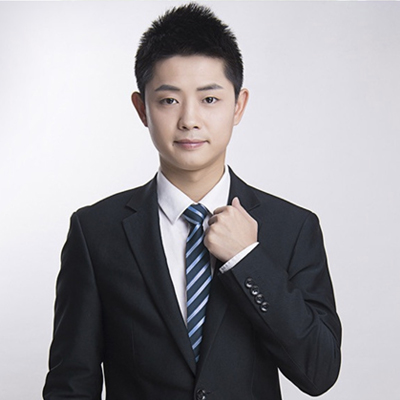 "High quality course, efficient learning experience. I was able to finish the course quickly thanks to Alex's guidance. Highly Recommended".

Recommended by Kevin Zhou | Head of Sales | Poly Australia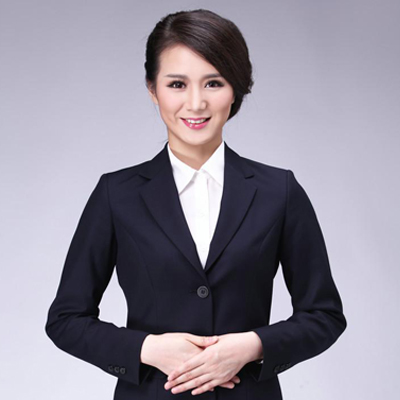 "有详细的中文讲解及案例分析,可以更清晰的理解实战中的各种case,老师批改作业很认真,很小的细节都会提出来。完成学习后老师又很热心帮助了申请证书的过程。最主要培训中心还提供了很多和线上线下交流的机会。这样不仅完成了自己的学习还得到了资源共享的机会,真心推荐课程和老师。"
Recommended by Na Jiang | Director | Haituo Group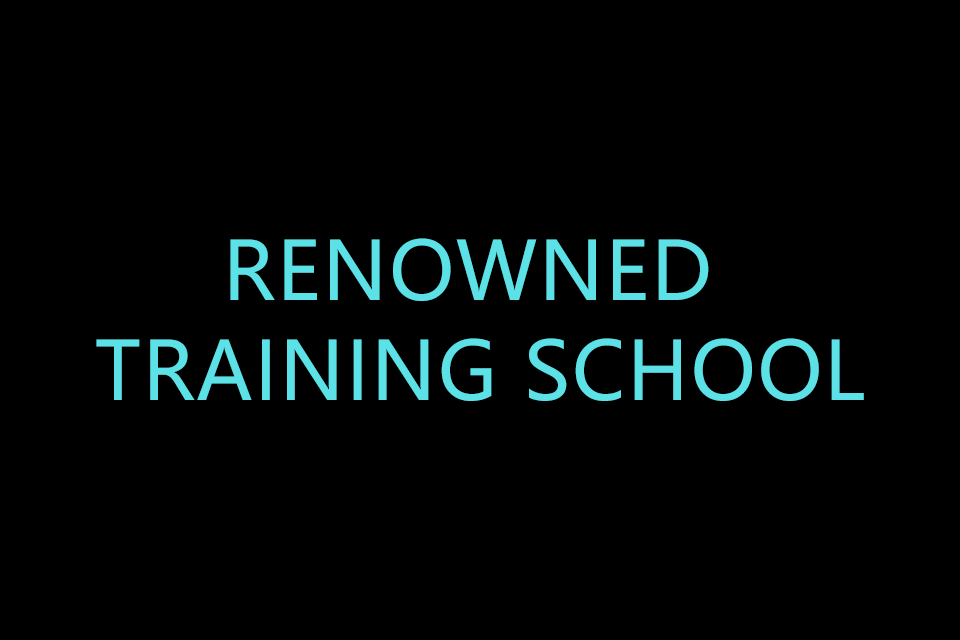 Vision Training's clients include top tier developers and real estate agencies, including Meriton, Poly Australia, StarryLand, LandPearl, APEX, PIA, LW Phoenix, Macland, GC Realty, Cubecorp, CLG Group, etc. 
Some of our students are on company executive and director levels, such as Kevin Zhou, General Manager Sales from Poly Australia, Phillip Foweraker, Head of Sales from LW Phoenix, and Na Jiang, Director from Haituo Group.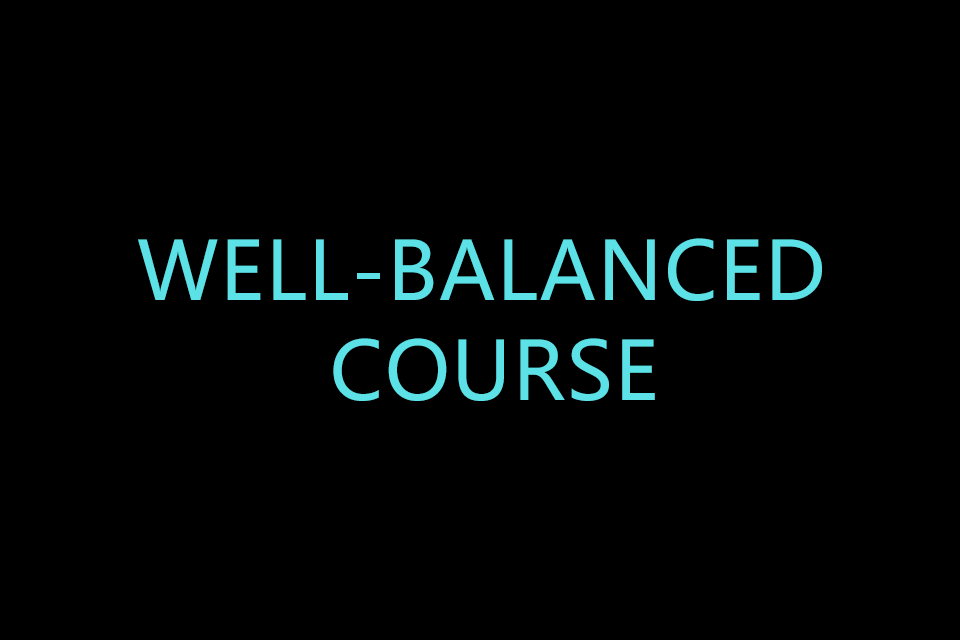 We created a well-balanced course with less work and high quality. There is no excessive amount of assessments like other training schools. For example, another school has 100 multiple choice questions in the 1st section of a Unit. There are 5 sections in this Unit. In our course, you only spend 1/3 of the time compared to that of the other training school.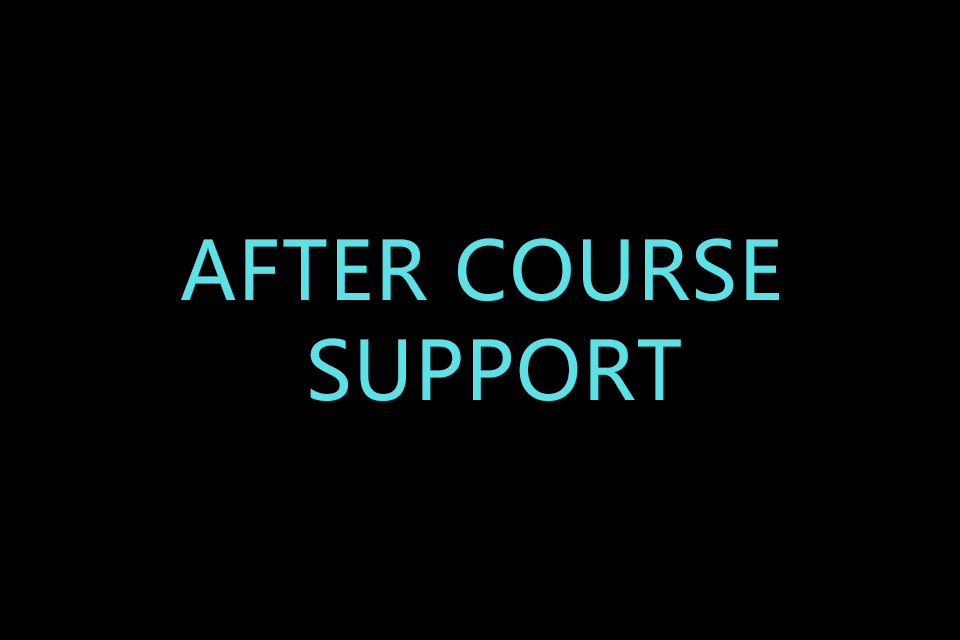 Yes, you still get support after you graduate. Either a seminar, webinar, or an article will be organised monthly to update all of our students, including the past students, the new rules, changes, cases, sales skills, etc., No other training school offers this service.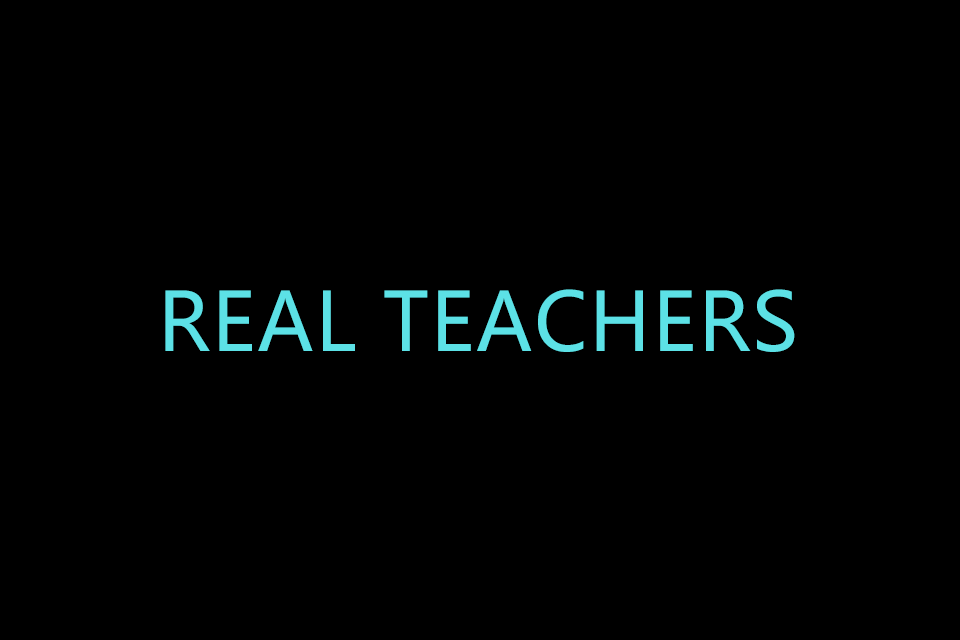 Only the best real estate agents may become teachers with Vision Training.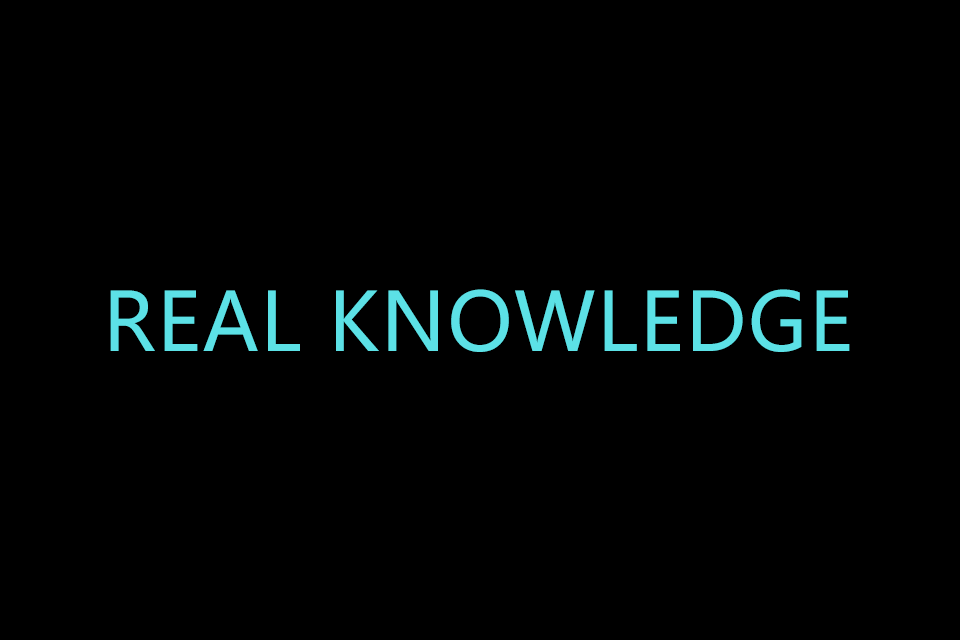 As real estate agents, we only teach you what we do every day. 'A fake teacher is somebody who doesn't do what they teach. A real teacher is doing what they teach every day. ' – Robert Kiyosaki. Author of Rich Dad Poor Dad.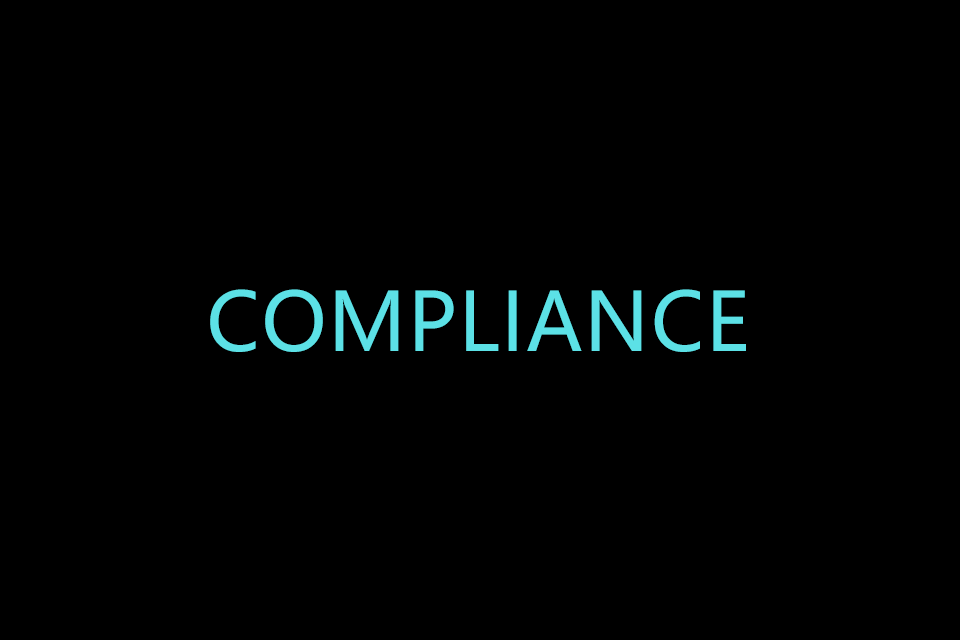 Vision Training delivers all accredited courses with the industry's most respected training school MRT Training RTO41529. 
We have a long term development plan in the vocational training sector. This means we will not lower the training quality for more sales, issue certificates directly without training, or give out answers to students to copy. In every auditing by ASQA, MRT Training is able to meet the compliance requirements while some of the other schools got suspended or deregistered.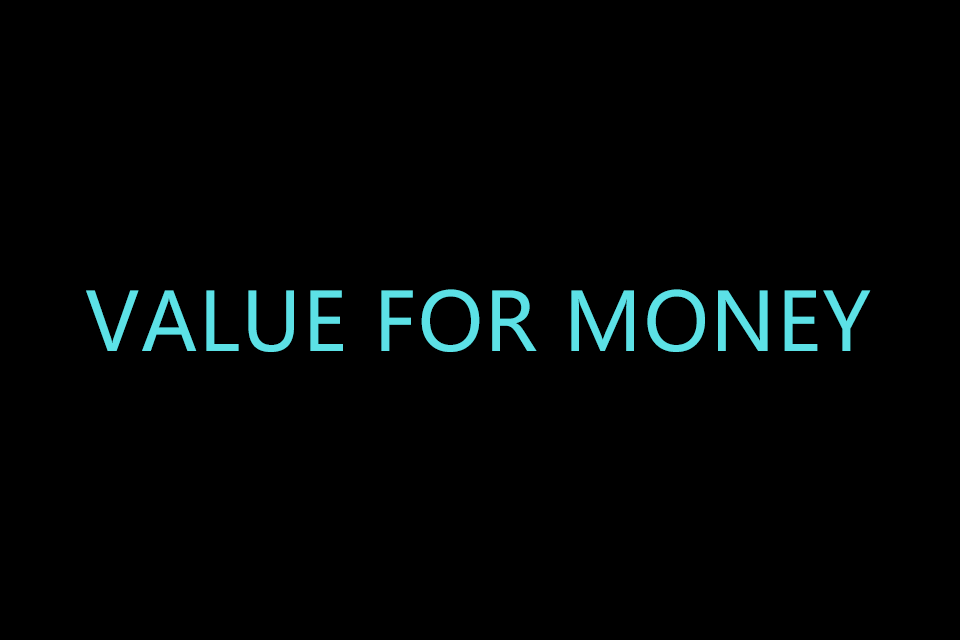 Our course fee is just 85% - 90% of the industry average. For example, the industry average fee for the NSW Assistant Agent Course is $595 and you only pay $508 with Vision Training.
A hidden 10% off. All Vision Training course fee includes 10% GST which you can claim from the Australian Taxation Office in the tax return. All other school course fee does not include GST.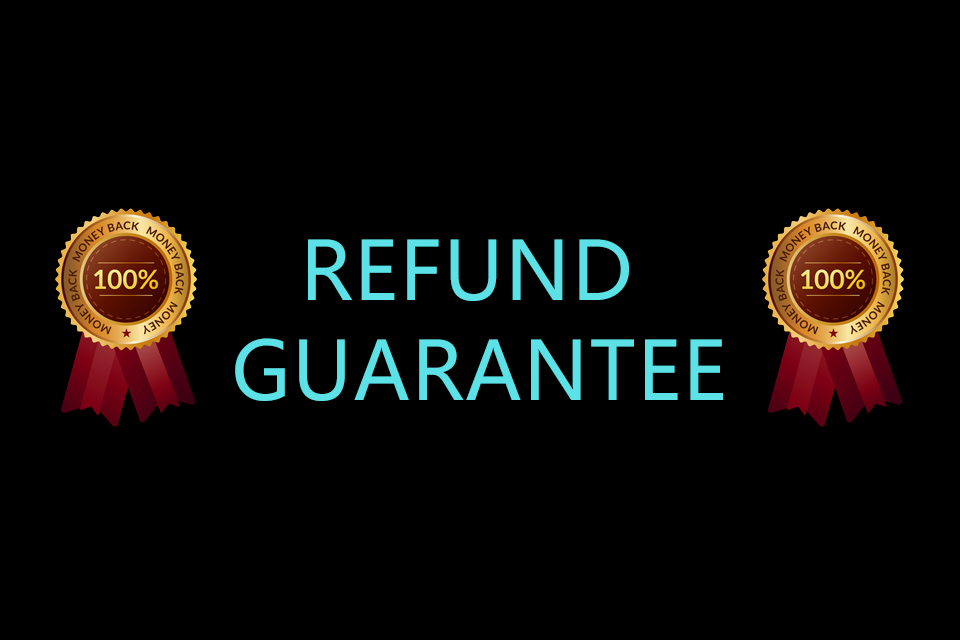 Please refer to the Terms & Conditions or Student Handbook for detail.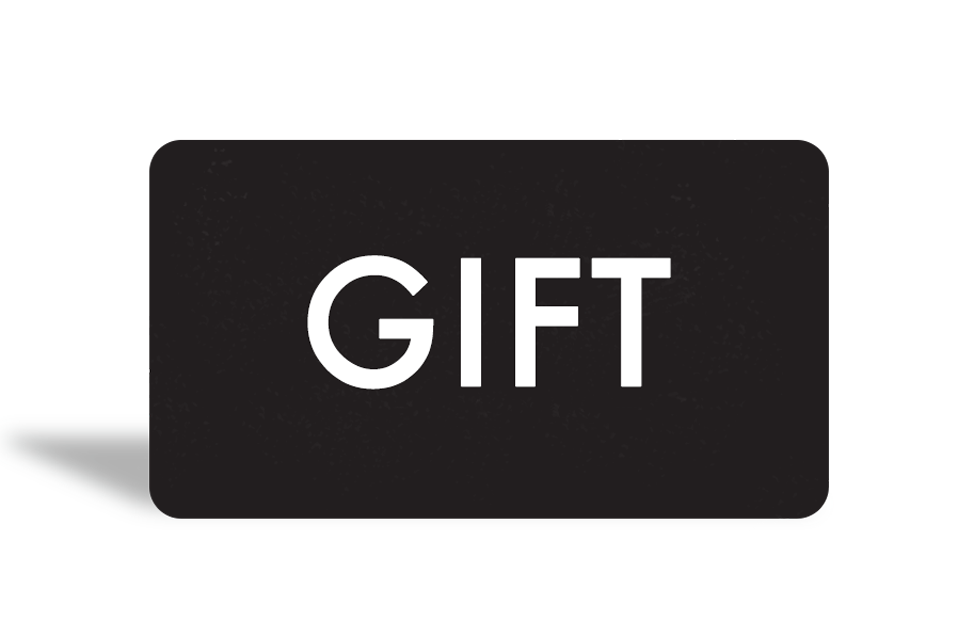 Purchase this course in the next 15 minutes to receive our most popular course for free. '5 minutes to know how to earn your course fee back and $2,000 per month passive income'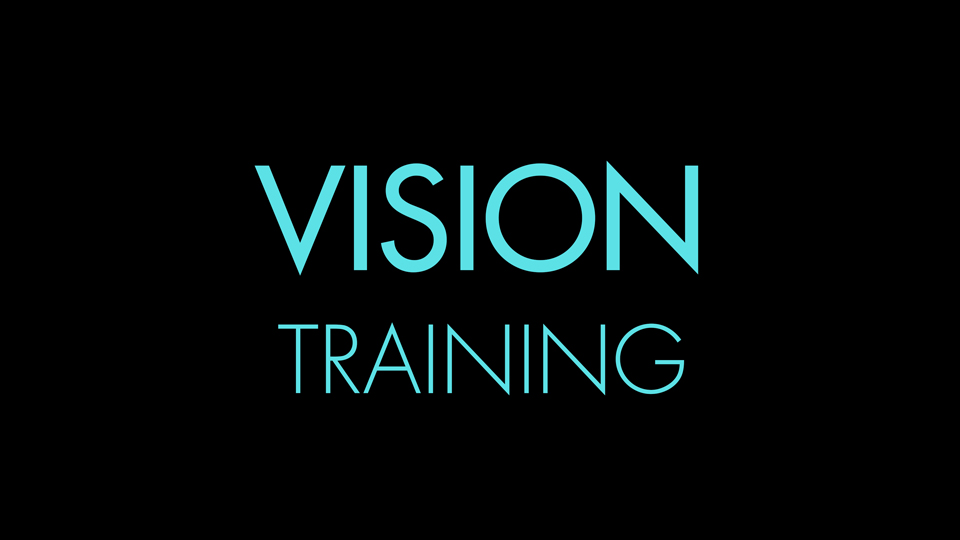 Vision Training | Real Teacher | Real Knowledge
Vision Training works closely with the renowned training school MRT Training (RTO41529). All the certificates of accredited courses are issued by MRT while all other certificates are issued by Vision Training.
Suite 1, Level 11, Tower 1, 495 Victoria Ave. Chatswood NSW 2067 | www.visiontraining.com.au | [email protected]