Ever wondering why the top salesman can always sell more than you?
Having difficulty to complete your assessments?
Are you lost at the crossroad of your career?
Want to start your own business with no clue?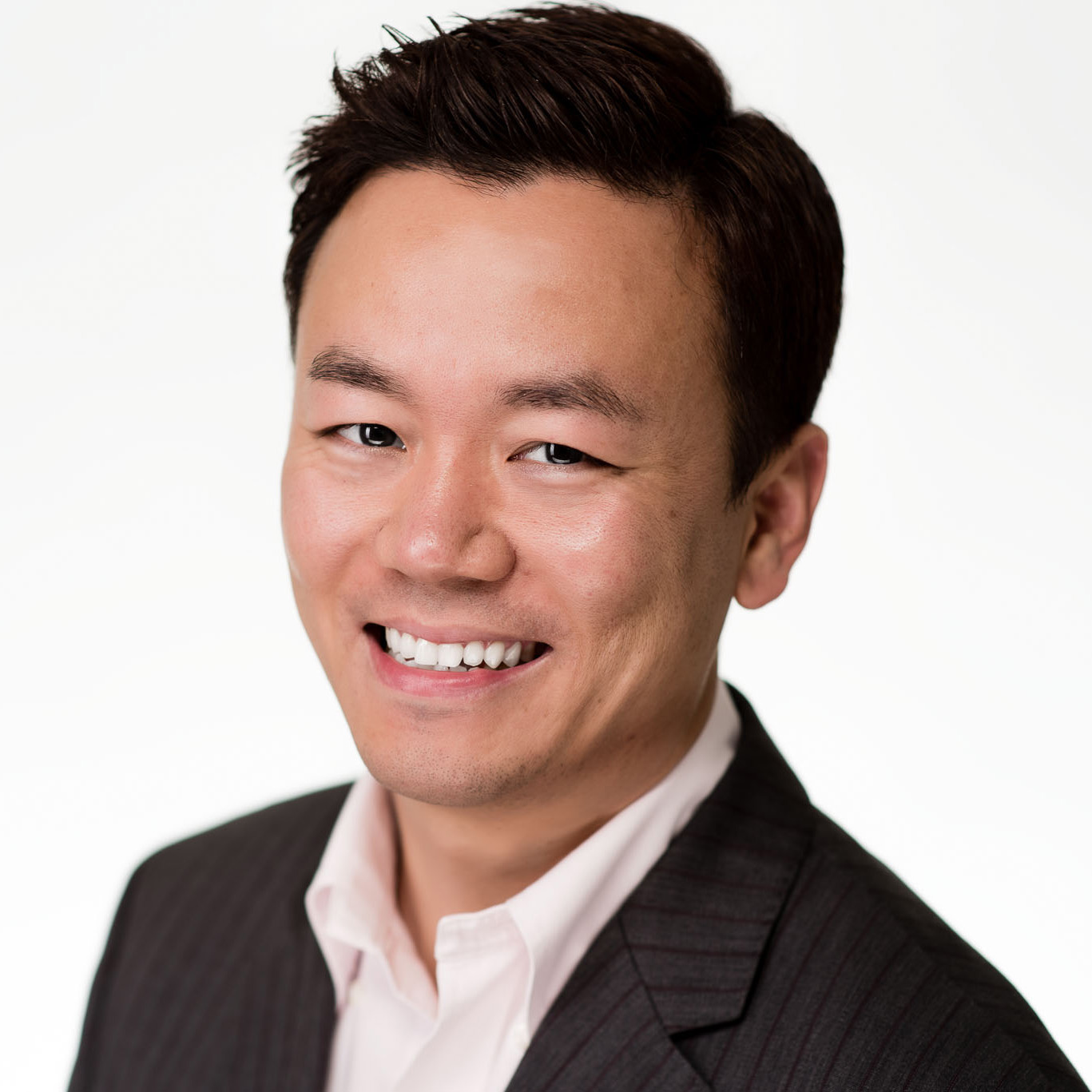 Hi, I'm Alex. I believe only a real teacher with real experience can help a student to achieve their career goals.
Alex has been working in the real estate sector in Sydney Australia for over 13 years. He is well known in the industry for his excellent sales knowledge, leadership and management skills. Alex is still active in the real estate industry now. Here is some of his career achievements. 
Sales record. 46 residential properties a year.
Team sales record. 700 million wor of residential property in 2 years.
13 years of real estate industry experience.
6 years of training experience.
Founder and Director of LongRunRealty
Founder and Director of Vision Training
Alex holds 3 Master Degrees in Accounting, Logistics and Business Administration. He is also a Class 1 Real Estate Agent and a registered trainer and assessor.
Frequently Asked Questions
How do I schedule my appointment?
Upon purchasing coaching, you'll receive further instructions on how to book a time for your appointment.
Can I purchase coaching more than once?
Absolutely! If you find yourself in need of coaching more than once, simply purchase the coaching again.
What can I ask in the coaching session?
Anything. Alex can solve your problem on course, sales, business development, career pathways and starting your own business etc.